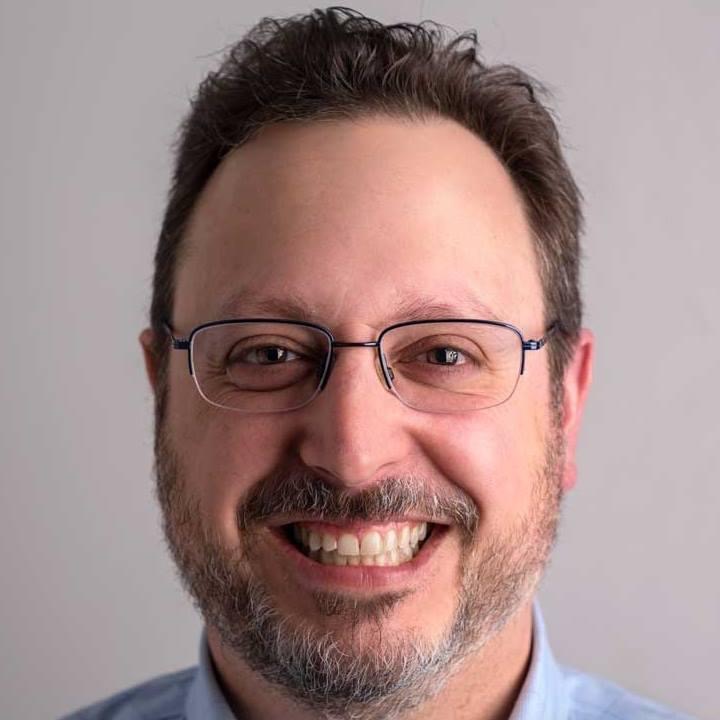 Mike Garrison
Mike Garrison, when not fly fishing or dreaming about his next time on the water, has worked for 20+ years with financial advisors and small business owners across the globe helping them to both grow their business and enjoy their lives through the power of a complete referral system that you can predict.
He is the co-author of the New York Times, Wall Street Journal,​ Amazon.com and USA Today bestseller: Truth or Delusion: Busting Networking's Biggest Myths.
Mike is also a contributing author to the number one bestseller Masters of Success.